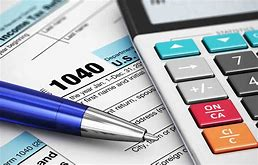 Income Tax Services
Preparation of US Individual Income Tax Returns
Preparation of US Partnership, S Corporation and C Corporation Income Tax Returns
Preparation of US Trust Income Tax Returns
Income Tax Planning
Entity Selection
IRS Representation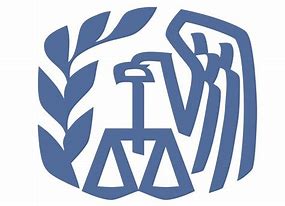 Dealing with the IRS
We can help you with the following IRS Problems:
IRS Notices
IRS Audits
Offer-in-compromise
Filing Prior Years Tax Returns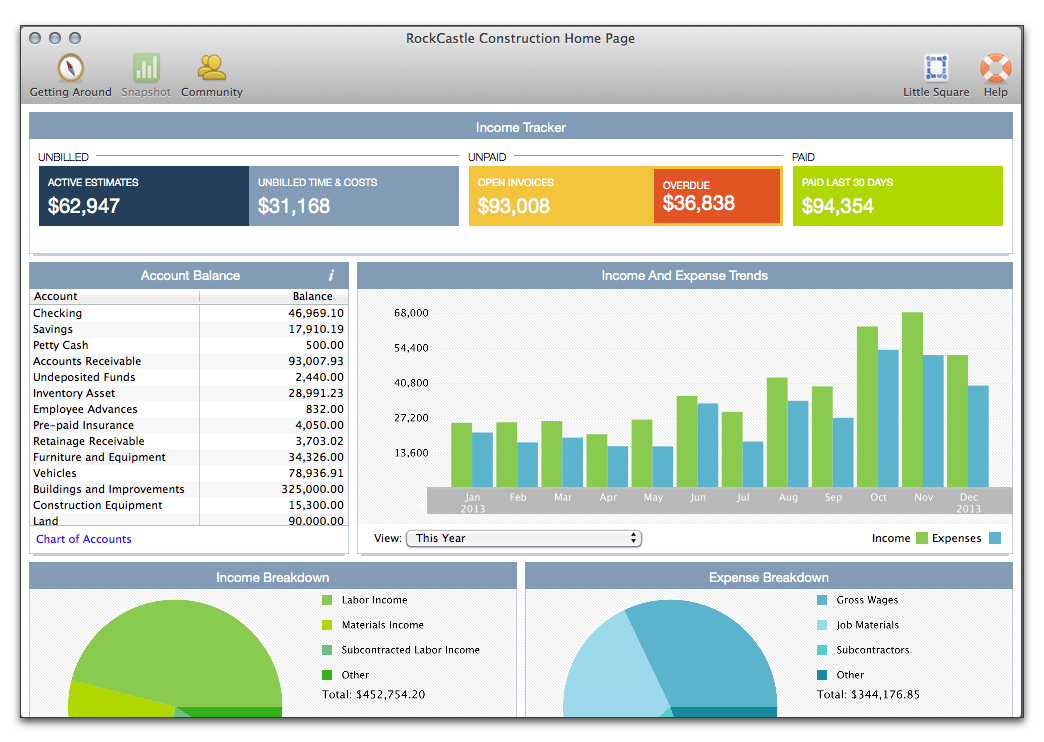 Bookkeeping & QuickBooks Consulting
Meaningful financial reports are critical for the success of a business. We offer bookkeeping services on a monthly or quarterly basis at reasonable fees.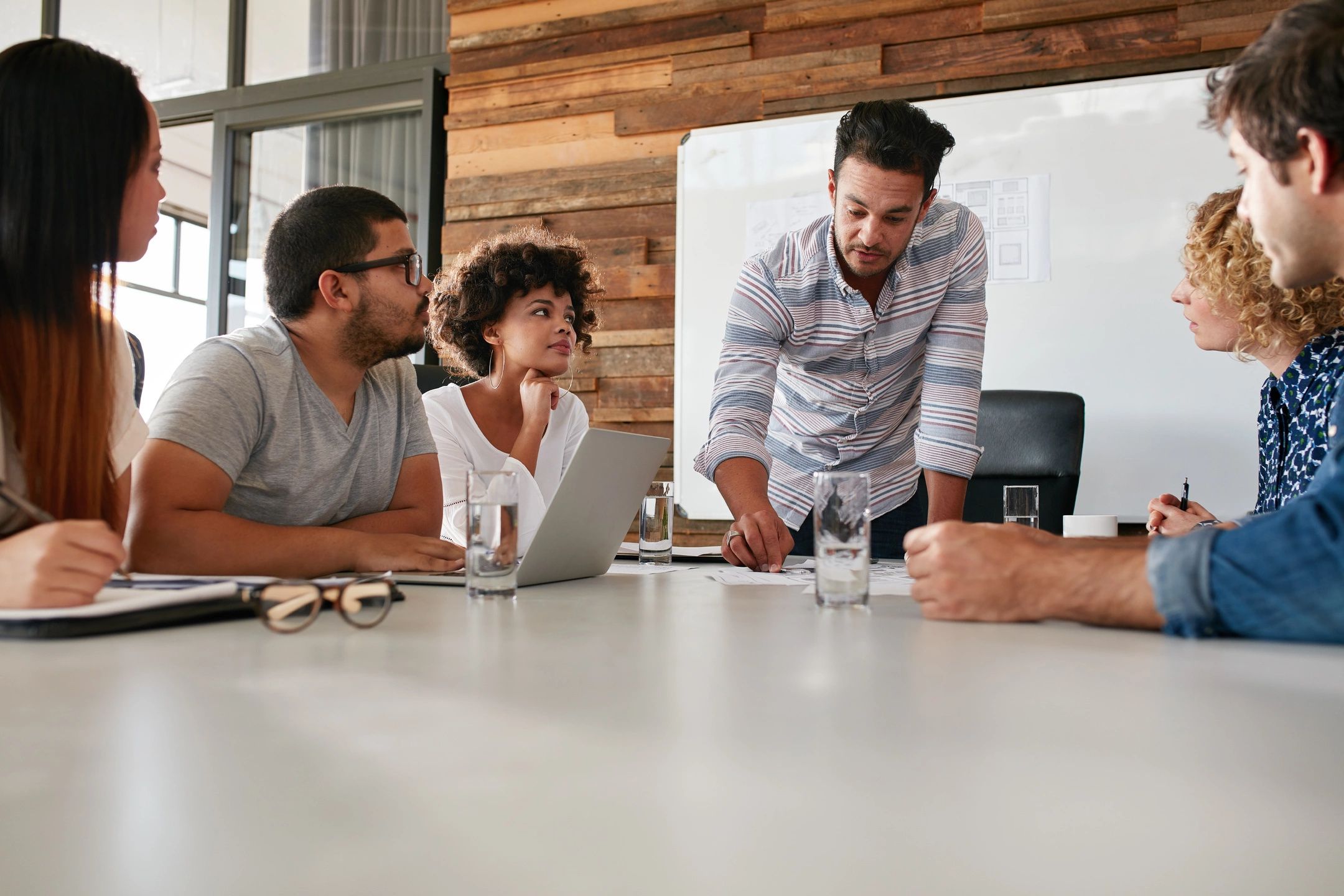 Business Consulting
Our goal is to become your trusted advisor on issues of critical importance to your business.
Interested?
Call or email us to learn more.